Our mission
Hempress is an innovative and socially conscious feminine hygiene brand on a mission to provide women access to healthy, sustainable, and high performing products through harnessing the power of hemp fiber. At Hempress we are passionate about ending the stigma around women's health. A percentage of every purchase is donated to female friendly charities that aid in the fight for women around the world to have access to the health care and products they need and deserve.

Learn more
What we do
See who we are and why we started
Shop our products and see what's coming soon
Read about our community
Learn More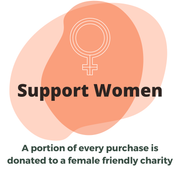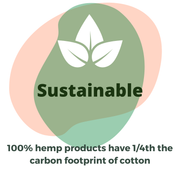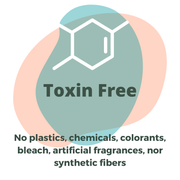 Blogs
---
Last month, we were reminded of our history as women. And as we were reminded of that history, we were able to look back on where we started and think...
Please note…the issues raised in this post also affect individuals who do not identify with traditional gender identification. Gendered nouns and pronouns were used in this post because the women...